Why do most trader's fail?
Learn how to become a successful trader.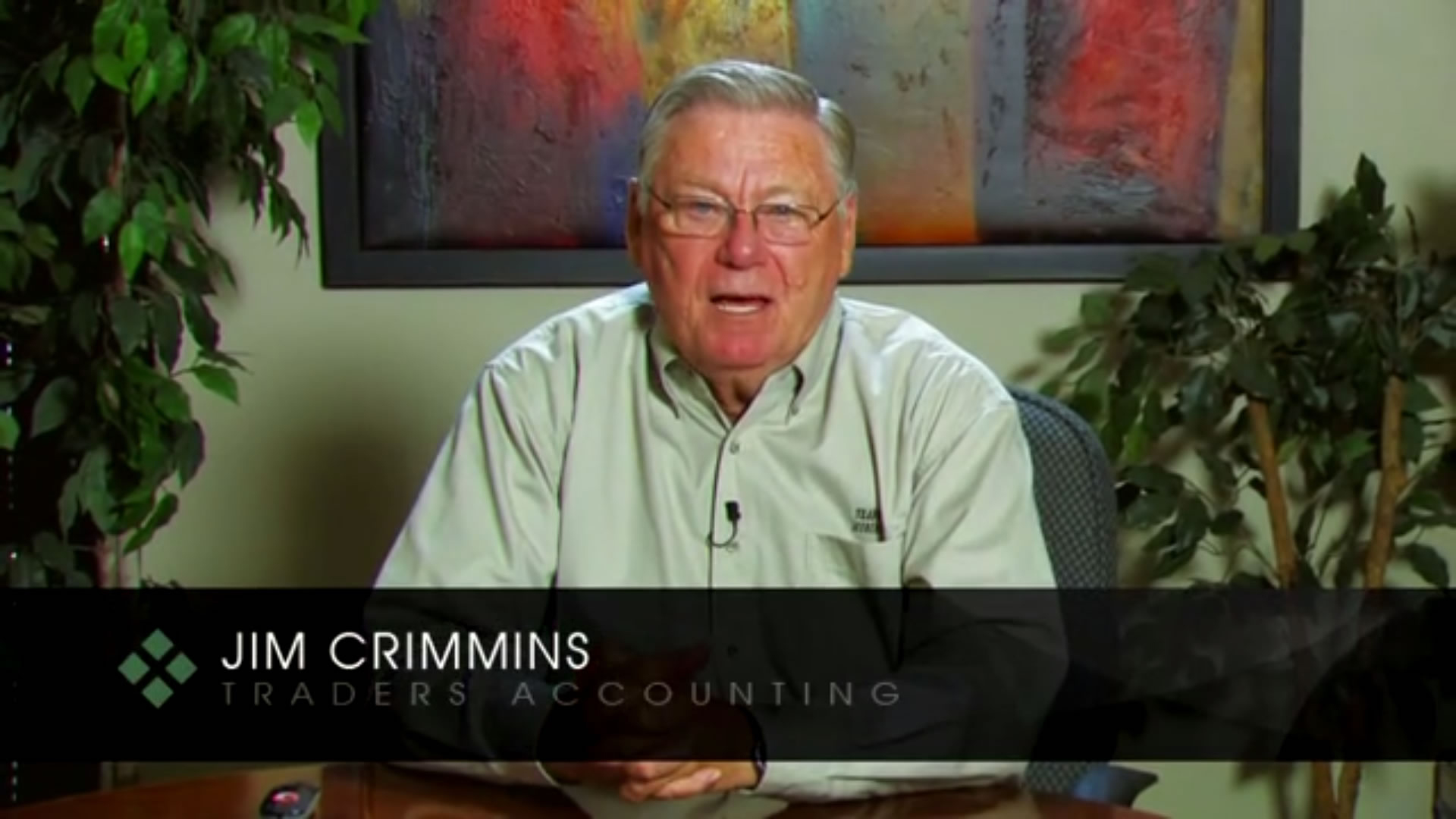 It is important that you understand both the pros and cons of trading as a trader and as an investor. Because an investor is treated as a hobbyist by the IRS, educational expenses and the related expenses of attending seminars such as travel and meals are not deductible.
A business trader who has $20,000 in business expenses and who is in the 25% tax bracket will be able to save $5,000 in taxes. That trader will have $5,000 more to trade with!
Watch the FREE video to learn:
  The two primary tasks of a trader
 How to protect your family and wealth
  Accounting methods that save you money
 Front loaded returns
Fill out this form to watch the video on the most important thing successful trader's already know.