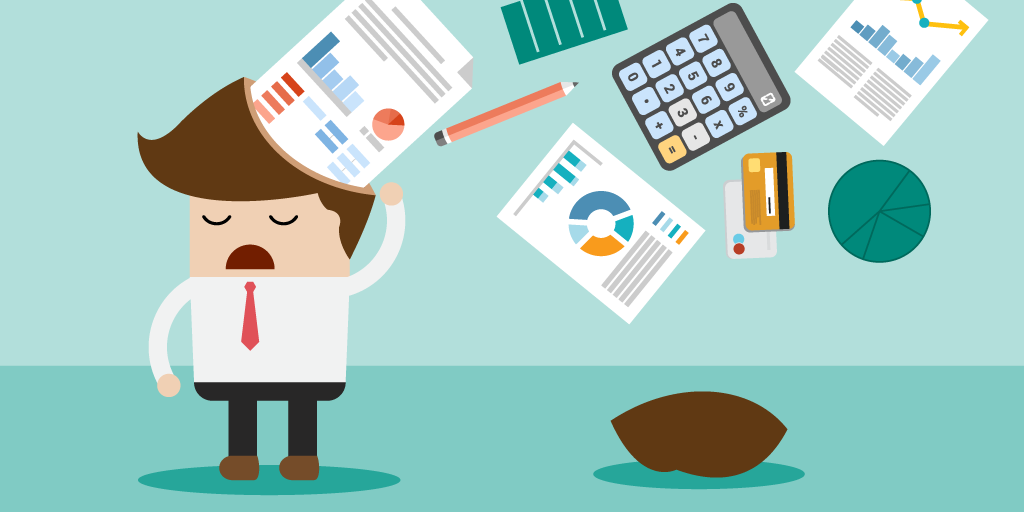 Preparing a trader tax return, and staying compliant can be a task that leaves you with a lot of unanswered questions.
Today's tax laws are so complex these days that filing a relatively simple return can be quite complicated. It happens all too often that you may overlook deductions, and credits to which you are entitled to after filing.
There's no substitute for getting the proper assistance of an experienced tax professional. Find out more info about trader tax returns, and how you can purchase 1040, 1065, 1120, and additional tax related forms here.
Trader Tax Services At Traders Accounting
Consider our trader tax services:
Entity Formation
Entity / Tax Consulting
Bookkeeping
Taxes