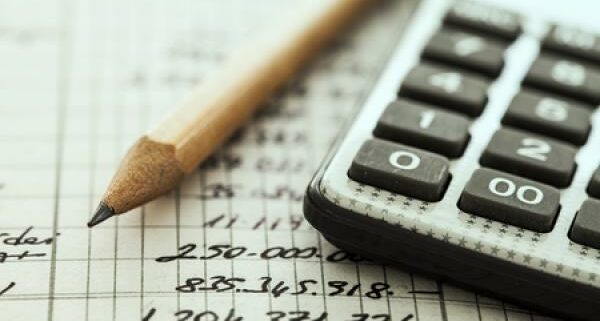 Being an active trader is a busy job. You have to be laser-focused on your work throughout the day to make all the transaction you need to. You need to stay informed of the latest news and trends in the market to ensure that you're buying and selling at the right time.
But you also need to keep accurate records throughout the year so that you'll be fully ready when tax season rolls around. Good bookkeeping will ensure that all the relevant information and paperwork you need will be ready come tax time. The problem is it's not easy to find the time to maintain those records over the course of the year. There are only so many hours in the day and you likely already spend many of them on your trading.
Not only that, but bookkeeping for an active trader can be very complex. Especially at the end of the year when pending's and washsales need to be configured and accounted for.
We highly recommend outsourcing your bookkeeping to an accounting firm that handles taxes for traders. Here are some benefits to doing so:
Take Advantage of Tax Expertise
Even if you don't find maintaining your own records to be too much of a burden, you still likely could use the tax expertise that comes with outsourcing your bookkeeping. The person or firm you hire will have a lot of valuable knowledge when tax season comes. Knowing what expenses to deduct is absolutely key to ensuring that you don't pay any higher a tax bill than is necessary.
Tax and deduction rules can be complicated, especially for traders. For example, some expenses will require more than a receipt in order to be deductible. The Internal Revenue Service can be more strict with traders than other types of business expenses. In addition to handling all of this, a tax professional can help point out any potential expenses you didn't think to originally include.
Save Time and Reduce Your Burden
Being a trader and not hiring an outside bookkeeping service means spending countless hours throughout the year trying to stay organized and still not being as efficient as you'd be with outside help. Why continue to manually deal with statements and paper receipts when a professional can handle all of that for you. This comes in handy not just during tax season, but all year round. If you're audited by the IRS someday, you won't have to wonder where all your old documents are or have to worry if you've kept all relevant files. A professional will have already taken care of that for you.
Stay on Top of Your Finances
The benefits of going with an outside bookkeeping service extend beyond just tax season. You'll receive monthly financial reports so that you'll always have a good understanding of where you stand at any given moment. You'll have useful financial data throughout the year that will help you make the best possible decisions for your business. All of your financial information will be accurate, up-to-date and easily accessible.
Be a Better Trader
Let's be honest: you have the career you do because you're a good trader who understands the market, not because you're good at keeping records. That should be your focus when you're on the clock. The more time you spend trying to get organized or find a receipt here or research whether you can deduct a certain expense there is time there, the less time you're spending doing your actual job. If you want to spend less time on record keeping, get a better tax return and have a better understanding of your finances, outsource your bookkeeping.
If you're in the market for active trader bookkeeping, Traders Accounting is the first place to look. We will reconcile all your accounts to comply with IRS standards. We will consult with you to review financial reports and answer any questions. Your monthly financial update will include a balance sheet and income statement, as well as any other detailed reports that you need. Of course, our seamless tax preparation will also ensure you're IRS compliant.
Call 800-938-9513 today to let us ease your burden.
https://ftp.tradersaccounting.com/wp-content/uploads/2022/07/Bookkeeping-.jpg
400
600
Traders Accounting
//tradersaccounting.com/wp-content/uploads/2016/06/traders-accounting-logo-final-1030x326.jpg
Traders Accounting
2022-07-25 21:49:14
2022-07-25 21:49:51
Why Traders Should Outsource Their Bookkeeping